Why choose United Solar Electric?
We believe that when it comes to designing and installing an integrated residential solar PV system, one size does not fit all. We custom tailor every system to best fit our customers' homes, lifestyles, and savings goals. Our team will work with you to determine the best fit technology, system size, and financing offerings for your needs.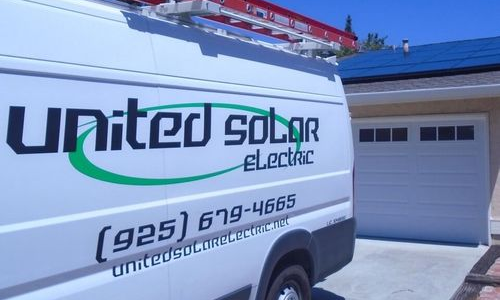 Our Mission
With solar systems, every home provides its own unique set of challenges. At United Solar Electric, we welcome those challenges with our team of experienced designers and installers who, dare we say, artistically design the most beautiful looking arrays that will produce the maximum possible solar energy for the needs of your home and for your family.
We are a local solar team located in the heart of Brentwood, California. Tailored systems are our specialization. Give us a call for a free estimate, or contact us online!
See What our Customers are saying